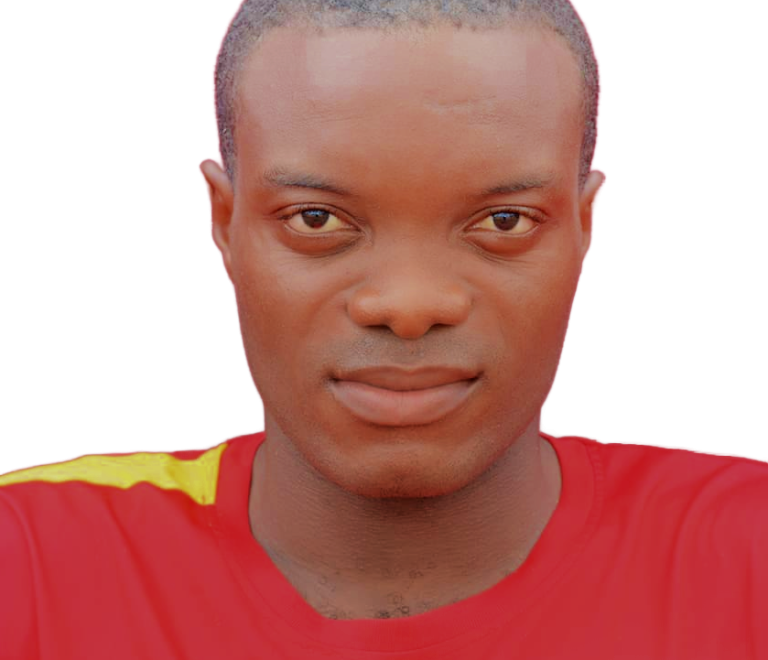 Atsegiamhe Kenneth Ozighi
6
Nationality

Nigeria

Position

Defensive Midfielder

Height

1.69m

Weight

67kg

Current Team
A Defensive Midfielder (DM) is a critical player in the midfield, focused on providing defensive cover, breaking up opposition attacks, and initiating the team's play from a deeper position. Here's a detailed description:
### Defensive Midfielder (DM)
– *Position:* Positioned centrally in front of the defense, often in a holding role.
– *Role:* Shields the defense, acts as a defensive pivot, and supports transition play.
– *Attributes:*
– *Defensive Skills:* Strong tackling, interceptions, and an ability to read the game defensively.
– *Positional Discipline:* Stays disciplined and covers spaces to shield the defensive line.
– *Passing Ability:* Accurate passing to start attacks and maintain possession.
– *Physicality:* Strong physical presence to win duels and regain possession.
– *Responsibilities:*
– *Defensive Shield:* Provides cover for the defensive line, intercepts passes, and disrupts opposition attacks.
– *Ball Distribution:* Initiates attacks from deeper areas by distributing the ball to more advanced teammates.
– *Maintaining Structure:* Holds a position in front of the defense, ensuring defensive solidity and organization.
– *Transition Play:* Supports the team's transition from defense to attack and vice versa, often initiating counter-attacks.
– *Tactical Role:* Sits deeper in the midfield, acting as a link between defense and midfield, providing cover to defenders, and supporting offensive plays.
– *Versatility:* Can adapt to different tactical formations, sometimes operating in a double pivot or as a lone defensive midfielder depending on team tactics.
– *Mental Attributes:* Requires high tactical awareness, decision-making, and ability to read the game to anticipate opposition moves and initiate team plays efficiently.
The defensive midfielder's primary role is to shield the defense, break up opposition attacks, and act as a pivot in transition play, playing a crucial role in both defensive and offensive phases of the game.
Lagos Leauge
| Season | Club | Goals | Assists | Yellow Cards | Red Cards | Appearances | Win Ratio | Draw Ratio | Loss Ratio | Own Goals |
| --- | --- | --- | --- | --- | --- | --- | --- | --- | --- | --- |
| Total | - | | | | | | 0 | 0 | 0 | |
Badagry League
| Season | Club | Goals | Assists | Yellow Cards | Red Cards | Appearances | Win Ratio | Draw Ratio | Loss Ratio | Own Goals |
| --- | --- | --- | --- | --- | --- | --- | --- | --- | --- | --- |
| Total | - | | | | | | 0 | 0 | 0 | |
Career Total
| Season | Goals | Assists | Yellow Cards | Red Cards | Appearances | Win Ratio | Draw Ratio | Loss Ratio | Own Goals |
| --- | --- | --- | --- | --- | --- | --- | --- | --- | --- |
| Total | | | | | | 0 | 0 | 0 | |